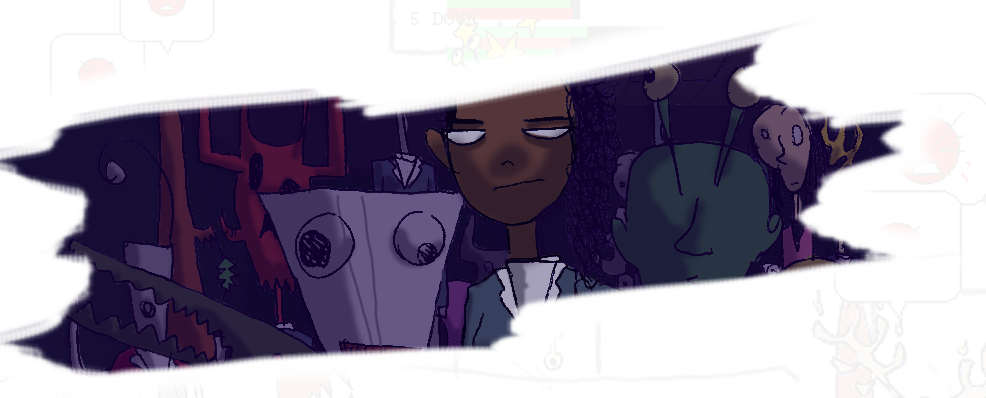 Lift Of Dreams
A downloadable game for Windows
This is a rough-assed game I made in about a week. It is set on the lift of dreams, which goes between floors picking up strange, unusual workers. What is the lift? Where is the lift? Where is it going? Is it going anywhere? The game does not set out to answer these questions.
You have no overall mission, so don't try to look for one. In short: People come onto the lift. You can interact with them in many ways, either through violence, speaking, or maybe some other way that's not obvious.
You can play, or you can sit and ride the lift, like an interactive screensaver. You can't "lose". But there are lots of cool secrets to find.
The game autosaves when you quit, so when you play next, you will be on whatever floor you stopped on last time.
This game uses an A.I system, and each NPC is instilled with a different personality. Everyone is different!
[s]The game cost about $2, which is just to support me in making more "weird shit". I have some free almost-games as well, if you'd rather sample those.[/s] it's free now
IF YOU LIKE IT, LEAVE ME A TIP WHY DON'T YA? I think this game is *worth* at least £2, maybe even £2.35

Download
Click download now to get access to the following files:
Lift Of Dreams 1.1.zip
3 MB